Annual Summary
Cyberport Community
FinTech Companies
0
On-site Community Members
Smart-Space companies
0
Talent Cultivation
Digital technology interns
0
Cyberport Creative Mirco Fund (CCMF) grantees & Cyberport Incubation Programme (CIP) incubatees
0
Accumulated Cyberport University Partnership Programme (CUPP) participants
0
Industry Development
Accumulated number of incubatees that expanded to global markets
0
Accumulated number of local and overseas industry events supported by Overseas/ Mainland Market Development Support Scheme (MDSS)
0
Numbers of physical and virtual technology events/ participation
Start-up Achievements
Accumulated funds raised
HK$0M
Accumulated worldwide accolades earned to date
0
Accumulated number of Cyberport Macro Fund approved projects and investment cost
0/HK$0M
Board of Directors
Lee George LAM BBS

Prof Karen CHAN Ka-yin JP

Prof Christopher CHAO Yu-hang

Ivy CHEUNG Wing-han

Duncan CHIU
Annie CHOI Suk-han JP

LAU Kwok-fan MH JP

Michael LEUNG Kin-man MH

Prof LING Kar-kan SBS

Victor NG Chi-keung BBS MH
Hendrick SIN

Charleston SIN Chiu-shun

Rosana WONG Wai-man

Eric YEUNG Chuen-sing JP

LAU Chun-kong JP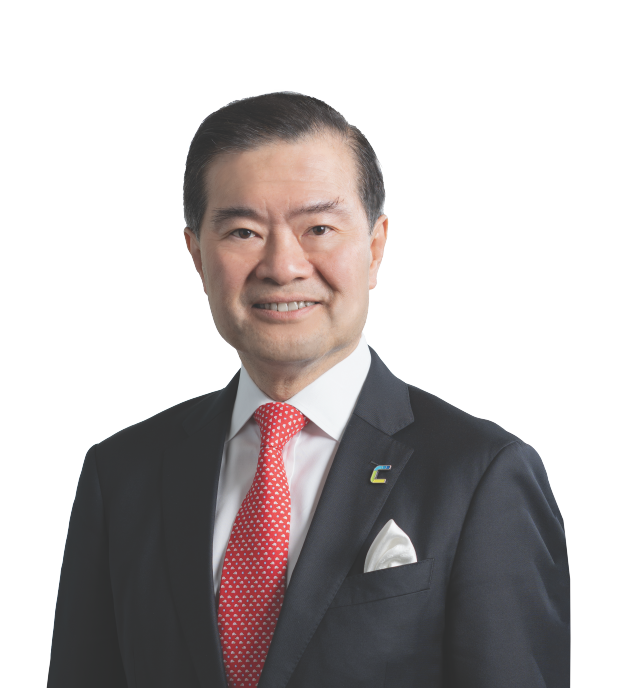 Lee George LAM BBS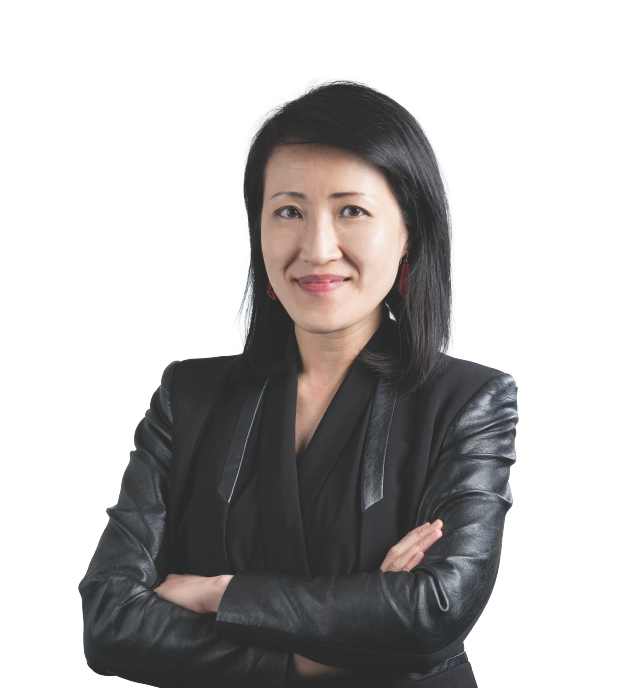 Prof Karen CHAN Ka-yin JP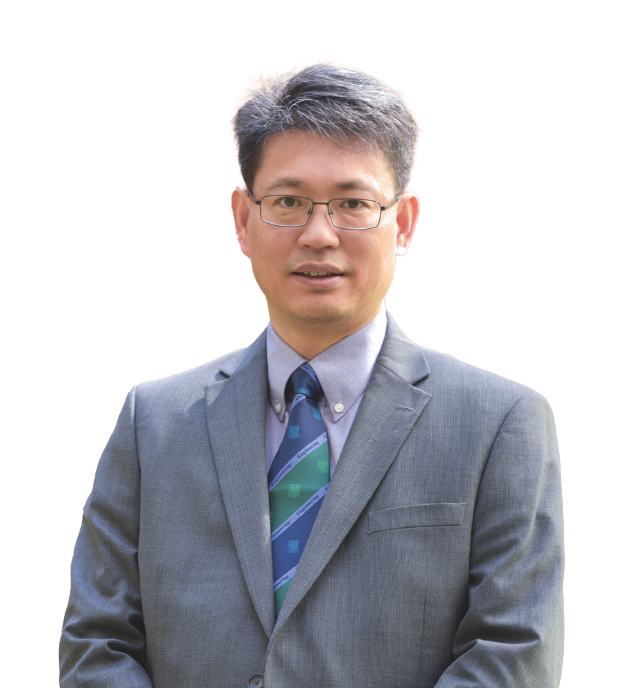 Prof Christopher CHAO Yu-hang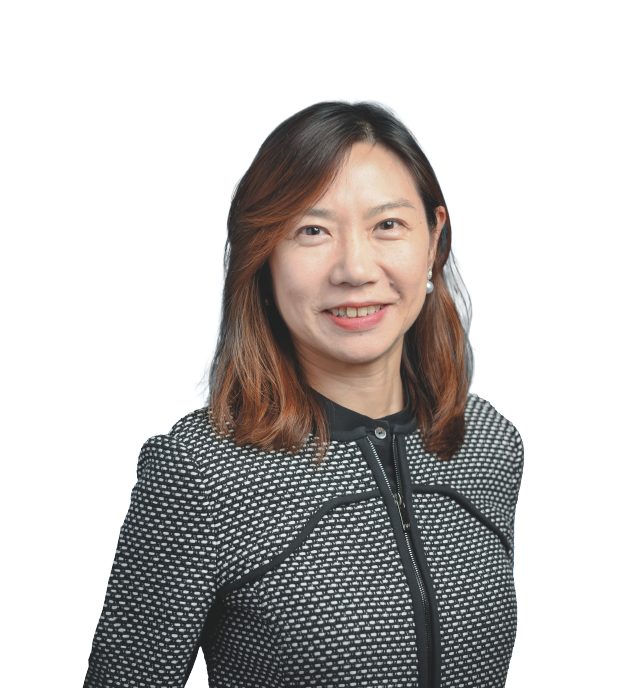 Ivy CHEUNG Wing-han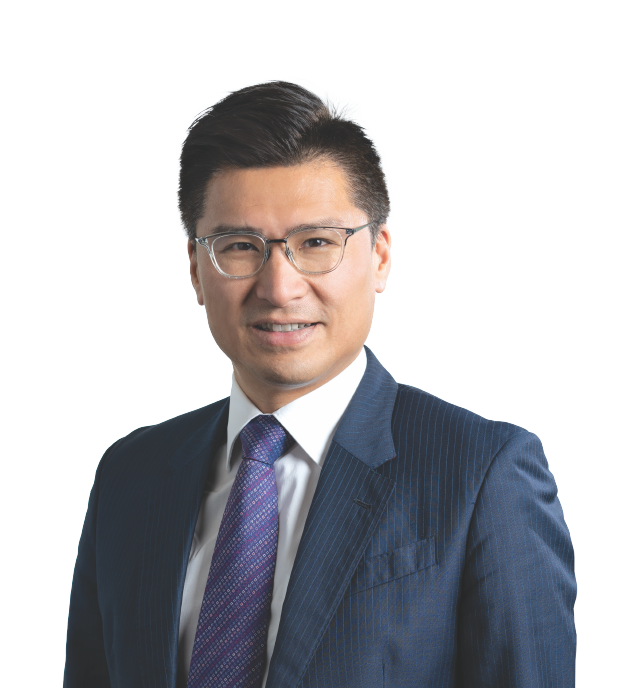 Duncan CHIU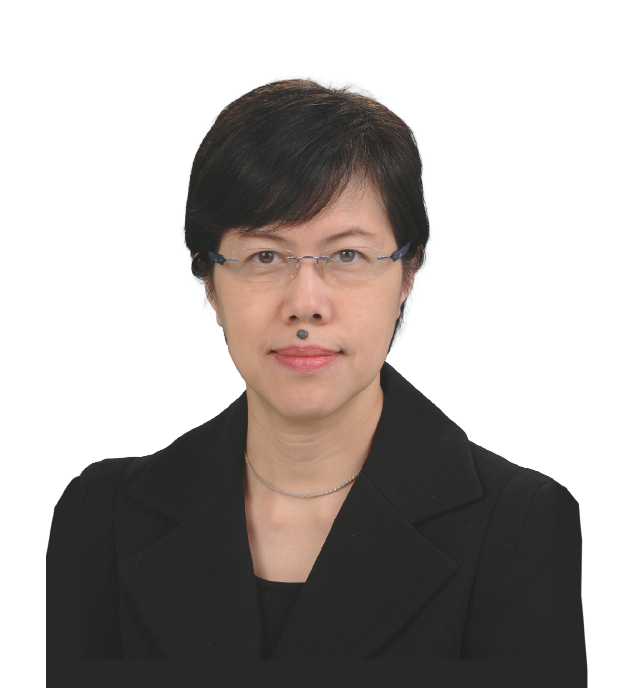 Annie CHOI Suk-han JP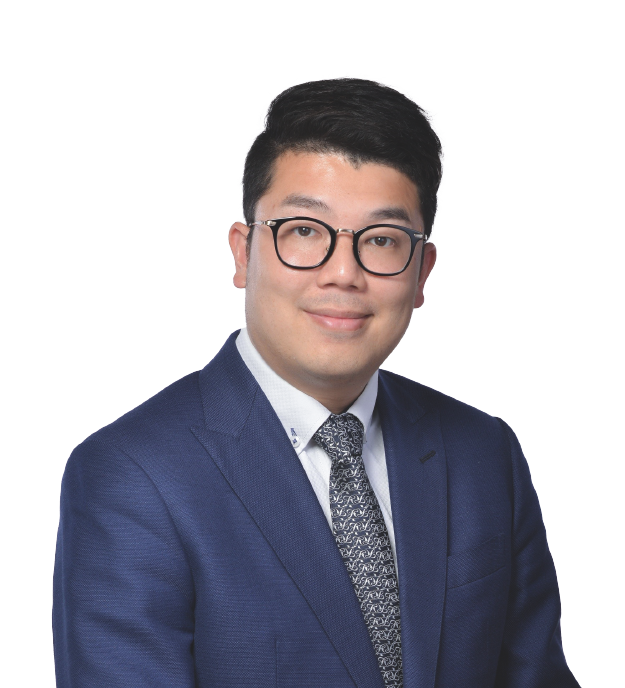 LAU Kwok-fan MH JP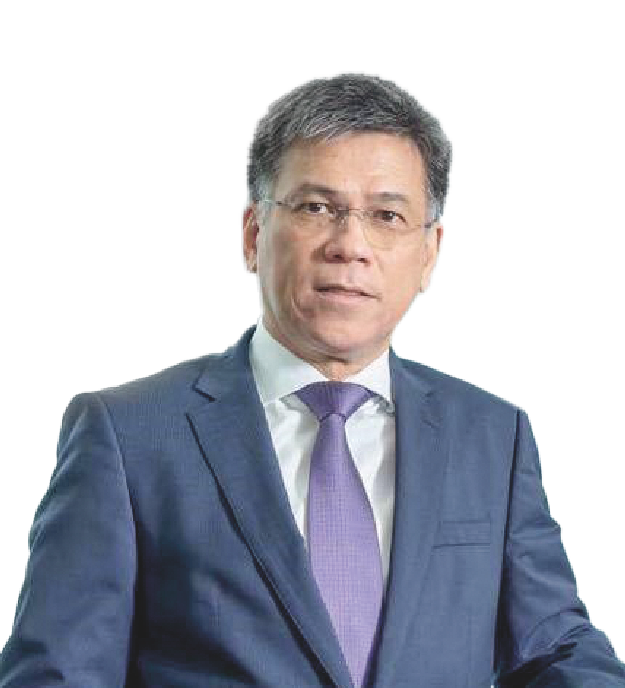 Michael LEUNG Kin-man MH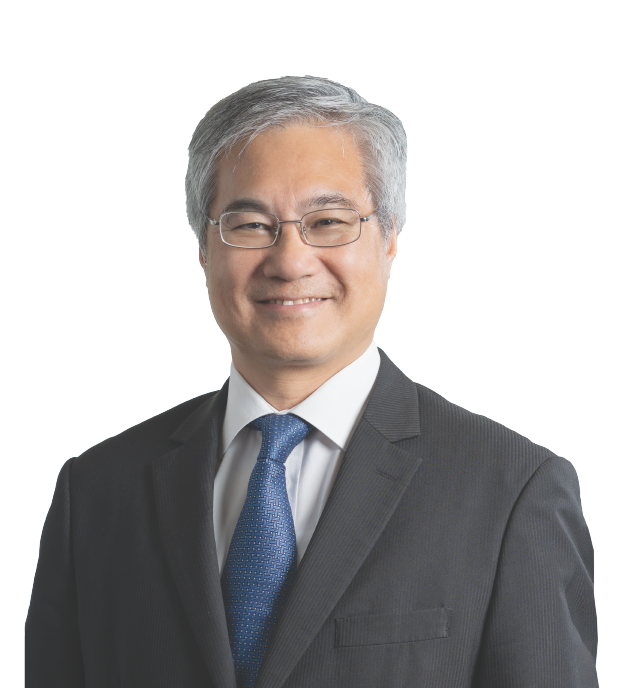 Prof LING Kar-kan SBS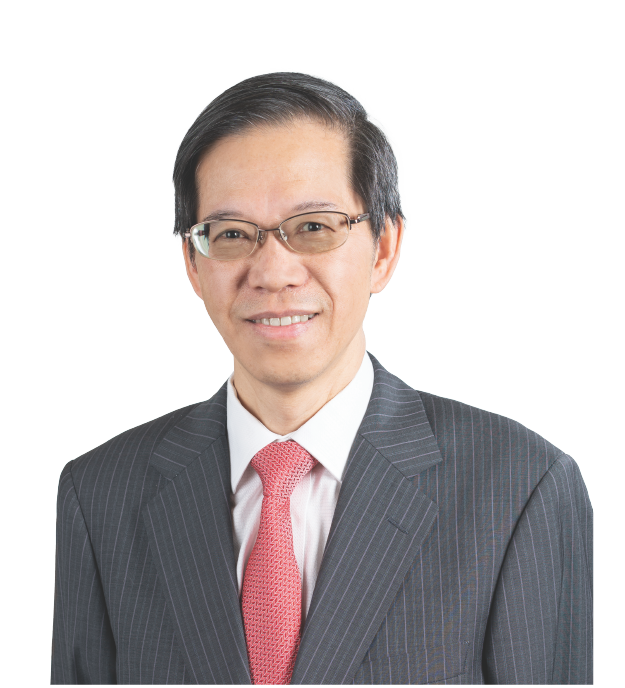 Victor NG Chi-keung BBS MH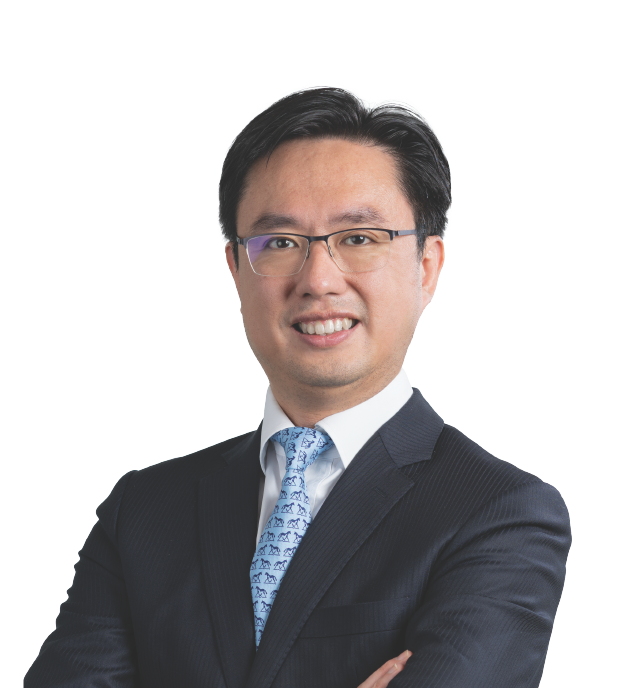 Hendrick SIN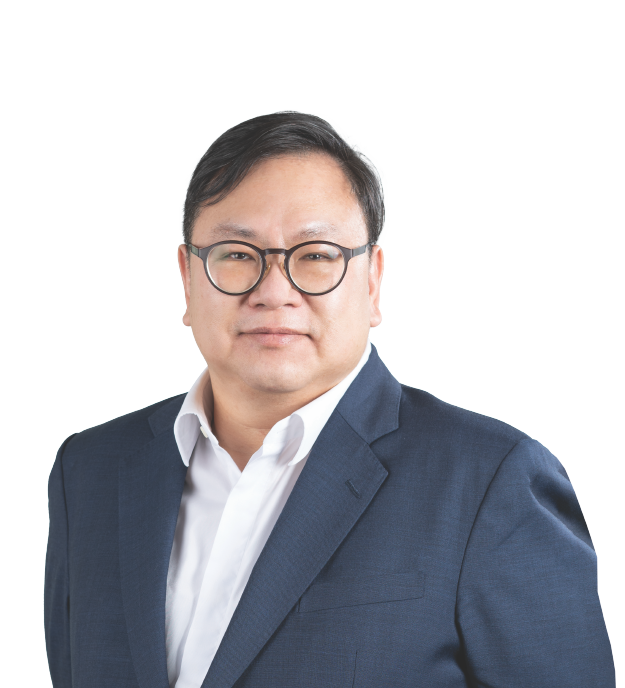 Dr Charleston SIN Chiu-shun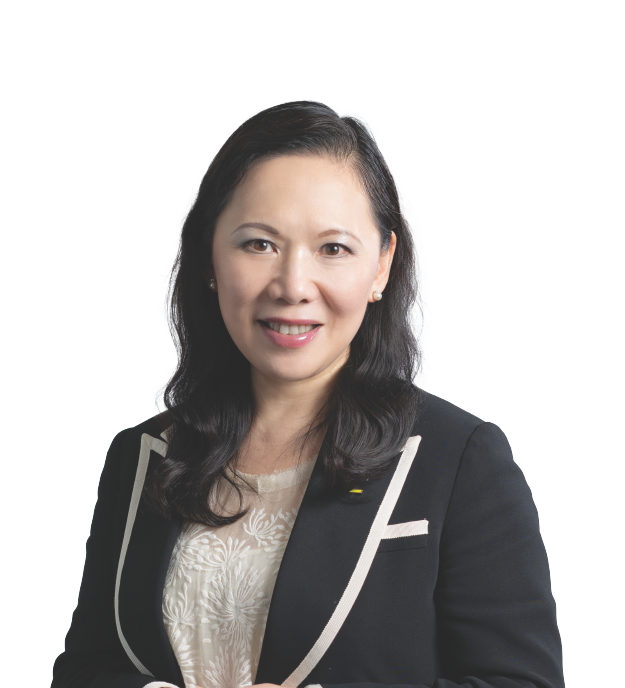 Rosana WONG Wai-man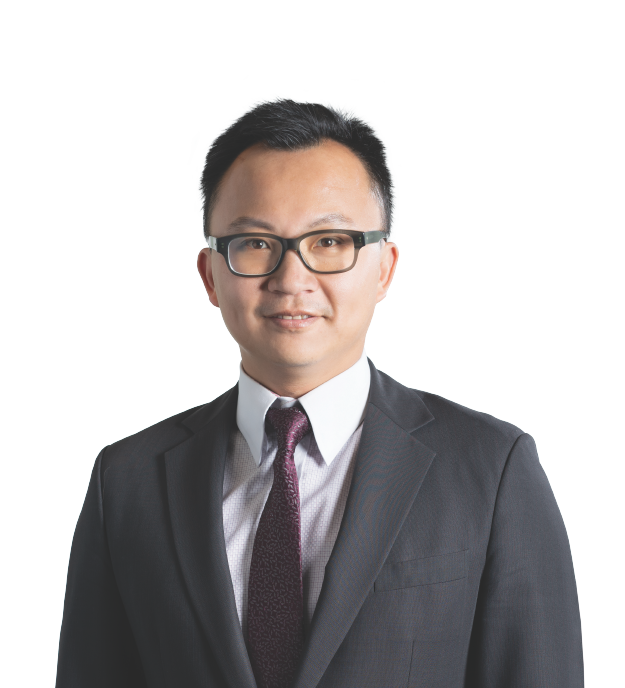 Eric YEUNG Chuen-sing JP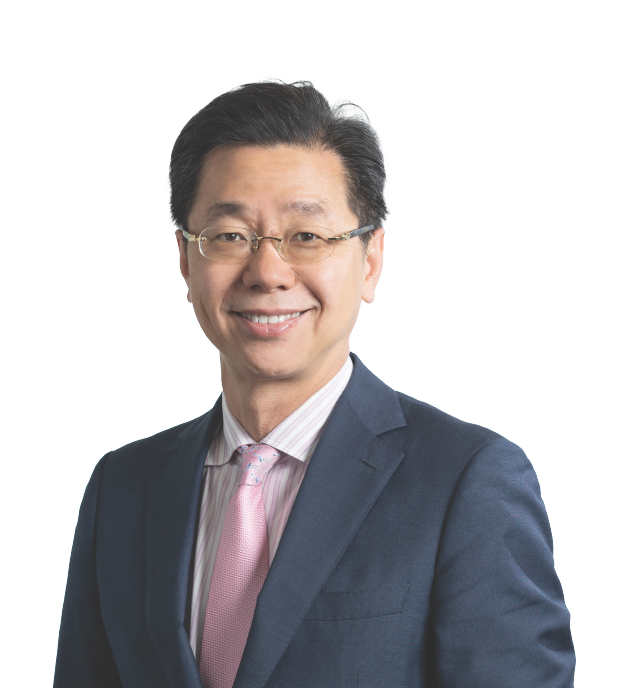 LAU Chun-kong JP
Public Missions
Talent Cultivation and Development
Integration of New and Traditional Economies
Market Outreach and Investment
Talent Cultivation and Development
Integration of New and Traditional Economies
Market Outreach and Investment
2020/21 was the year that digital transformation gathered extraordinary pace as the continued pandemic heightened demands from individuals, businesses and the society for technological solutions to thrive continuously. The extensive emergence of tech start-ups has oiled the wheels of comprehensive digitalisation on all fronts, powering socioeconomic advancements. As the indispensability of technology has been widely recognised by the public, Cyberport continues to reinforce its conviction to nurture entrepreneurial talents as changemakers and upskill in-service personnel in digital literacy for future-readiness. During the year, we enhanced our support for the entrepreneurial and working community by strengthening conducive elements and initiating targeted measures, creating a comprehensive ecosystem for incubatees, entrepreneurs and industry professionals to chart a new course in a world redefined by technology.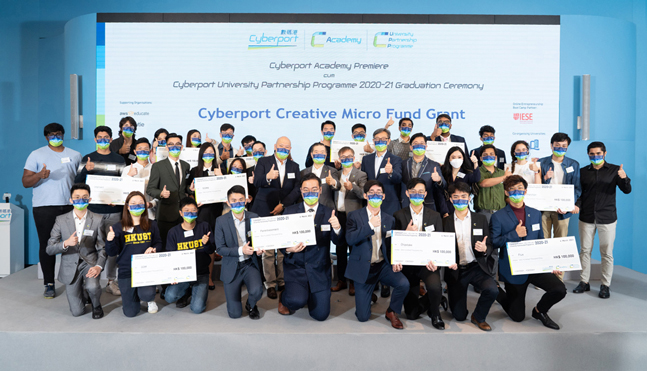 The 11 Cyberport University Partnership Programme (CUPP) winning teams selected by the judging panel each received HK$100,000 funding from Cyberport Creative Micro Fund (CCMF) and a fast-track interview opportunity for the Cyberport Incubation Programme (CIP) to embark their start-up journeys.
Cyberport Community Companies
"As we expand across 8 locations working with more than 250 enterprise customers globally, the investment and support from Cyberport Macro Fund has given Lynk the boost we need as we continue to scale."
Cyberport Incubation Programme Alumna
1st investee of Cyberport Macro Fund
Received follow-on investment from Cyberport Macro Fund in 2020/21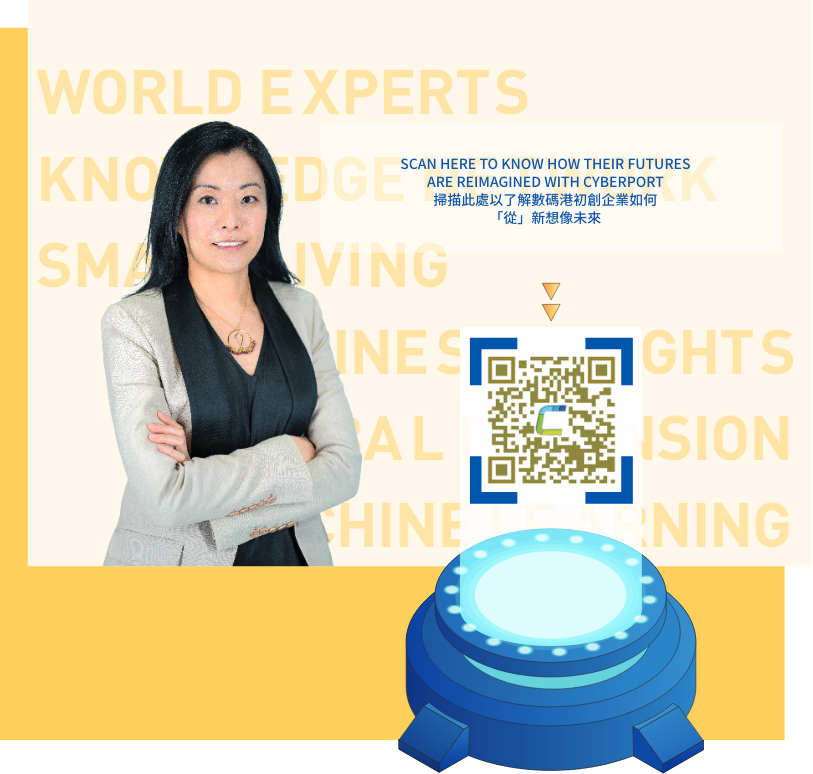 Peggy Choi 蔡碧琪
CEO & Company Founder, Lynk
Cyberport Creative Micro Fund (CCMF)
HK$9.6M
fund granted to start-up projects specialising in FinTech, smart living, AI and big data and others
Cyberport Incubation Programme (CIP)
Cyberport Accelerator Support Programme (CASP)
75
Eligible Accelerator Programmes
international and local consultancy companies joined the Cyberport Professional Services Network
mentoring sessions via Cyberport Mentorship Services
webinars and recruitment talks
With the economy recovering from the pandemic, Cyberport reinforced its support to help community companies adapt to changes and turn challenges into opportunities. With steadfast commitment to creating a key economic driver for Hong Kong, we endeavoured to enrich the ecosystem for I&T, boost the development of our I&T industry, and propel digitalisation across industries and trades, taking the economy on track to make headway with sustainable growth.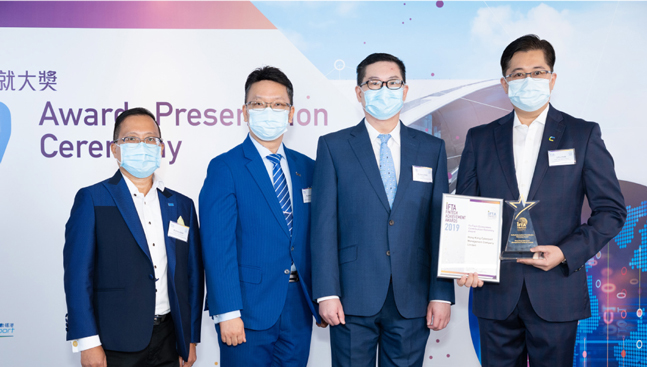 In recognition of the efforts in nurturing FinTech start-ups, Cyberport was awarded the FinTech Ecosystem Contribution Honorary Award.
Cyberport Community Companies
"Animoca Brands is continuing to grow in Cyberport this new wave of internet and blockchain through non-fungible tokens (NFT) by delivering essentially Web3.0. 20 years after being here in Cyberport to deliver the next wave of industry revolution here at Cyberport."
Cyberport's 5th unicorn
Cyberport's 1st blockchain gaming community member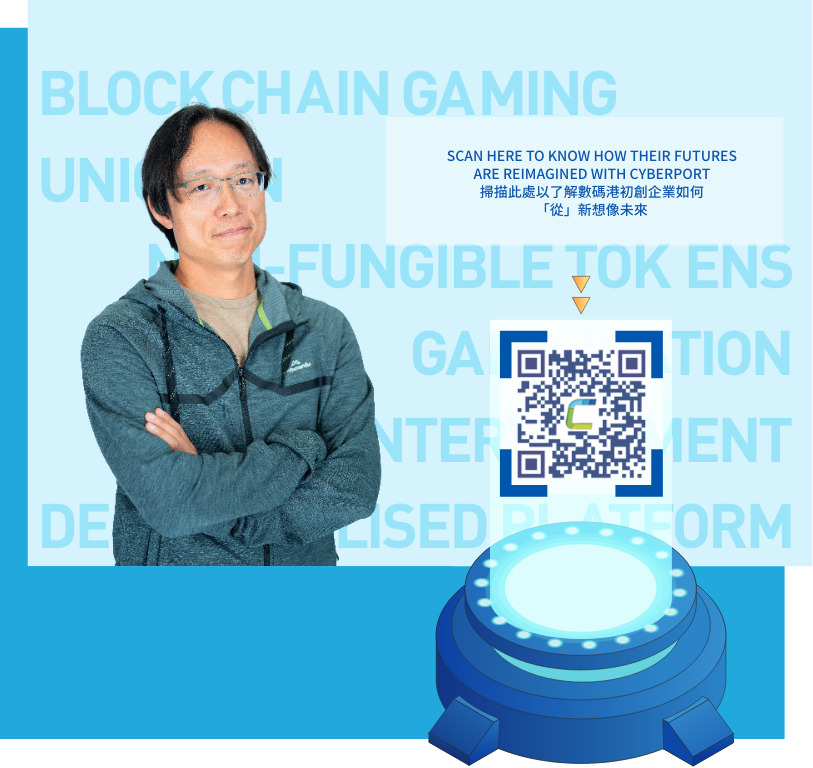 Yat Siu 蕭逸
Founder of Animoca Brands
successfully benefited from the Subsidy Scheme for Encouraging Early Deployment of 5G
views from almost 30 countries or regions
Accelerated digital transformation across industries has uncovered fresh opportunities for us to reimagine the old and invent the new. From FinTech, smart living, digital entertainment and esports, to AI, blockchain and cybersecurity – our community members are ready to revolutionise business practices with innovative solutions.
Cyberport expanded its engagement with business, government, industry and society to create synergy and amplify impact, bridging community companies with enterprises, fostering positive-sum developments, spurring adoption, and integrating new and traditional economies.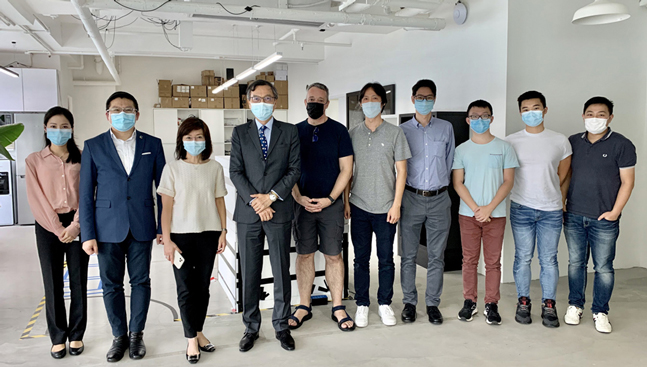 Cyberport Enterprise Network arranged visit for the Haven of Hope Christian Service to Descamps. Technology's office to explore possible collaboration.
Cyberport Community Companies
"For AQUMON, one of the best decisions we have made was joining Cyberport Incubation Programme. Thanks to Cyberport's support, we managed to land US$30 million Series Pre-B funding from Cyberport Macro Fund and other investors, concluding the largest funding deal in the Asian digital wealth management industry in the year. "
Cyberport Incubation Programme incubatee
Secured US$30 million in Series Pre-B funding in 2020/21 and concluded the largest funding deal in the Asian digital wealth management sphere in 2020/21
Received investment from Cyberport Macro Fund in 2020/21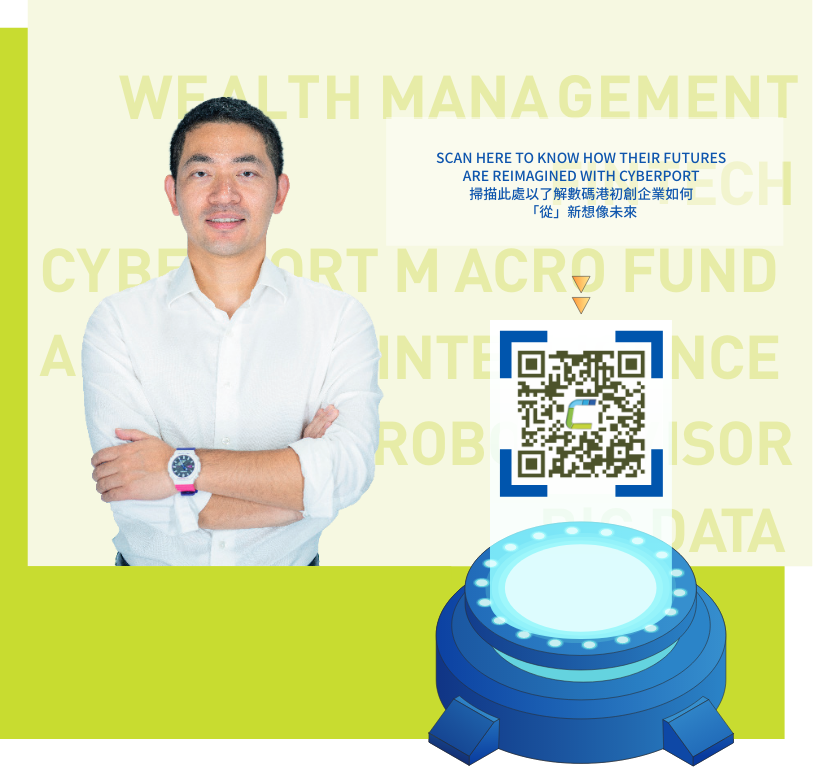 Kelvin Lei 雷春然
CEO & Co-founder of AQUMON
Counts of start-ups joining CEN business matching sessions
74
business matching sessions arranged by Cyberport Enterprise Network
Global economic uncertainty impacted global venture capital investments in 2020/21. As market sentiment recovered towards the year end, it was time to ride on the global attention for the entrepreneurial trend to drive venture capital for start-ups, especially early-stage and growth-stage start-ups.
To enable start-ups to receive essential support to sustain growth, we continued to leverage the Cyberport Macro Fund and Cyberport Investors Network to bridge community companies to venture capital and generate deal flow. Amid the pandemic, we encouraged our community companies to make good use of public support funding such as the Anti-Epidemic Fund to enable sustainable growth with new impetus.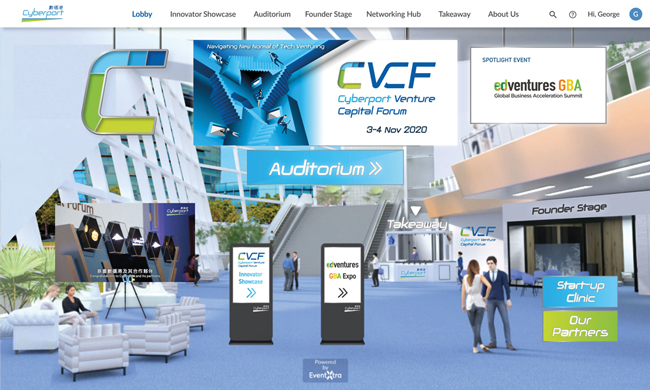 Cyberport Venture Capital Forum (CVCF) held virtually for the first time and recorded nearly 100,000 views on its virtual event platform.
Cyberport Macro Fund
In 2020/21, total investment amounts to
HK$34.72M
Total
HK$474M
from co-investment funds
Co-invested in
6
investment projects
Environmental, Social and Governance
The scope of this chapter covers our key business operations to foster a vibrant and inclusive I&T ecosystem, and to maintain a smart, safe and green environment for all to enjoy. As the Hong Kong's hub for digital technology with a mission to spearhead Hong Kong's I&T development and digital transformation, we are committed to maintaining a high standard of sustainable development and creating long-term value for all.
Environmental Protection
Social Impact
Corporate Governance
Energy Saving in 2020/21
Saving
carbon dioxide emissions
Solar PV System at Cyberport 4
Generates around
electricity per day
Offsetting
carbon dioxide emissions per month
Corporate Governance Report
Hong Kong Cyberport Management Company Limited (the "Company") is committed to maintaining and upholding high standards of corporate governance. We believe that good corporate governance provides the foundation for good corporate performance and is essential to accomplishing our public missions, meeting the expectations of our stakeholders, and attaining long-term and sustainable growth. We have therefore adopted accountability, transparency, fairness, ethics and integrity as the cornerstones of our corporate governance framework.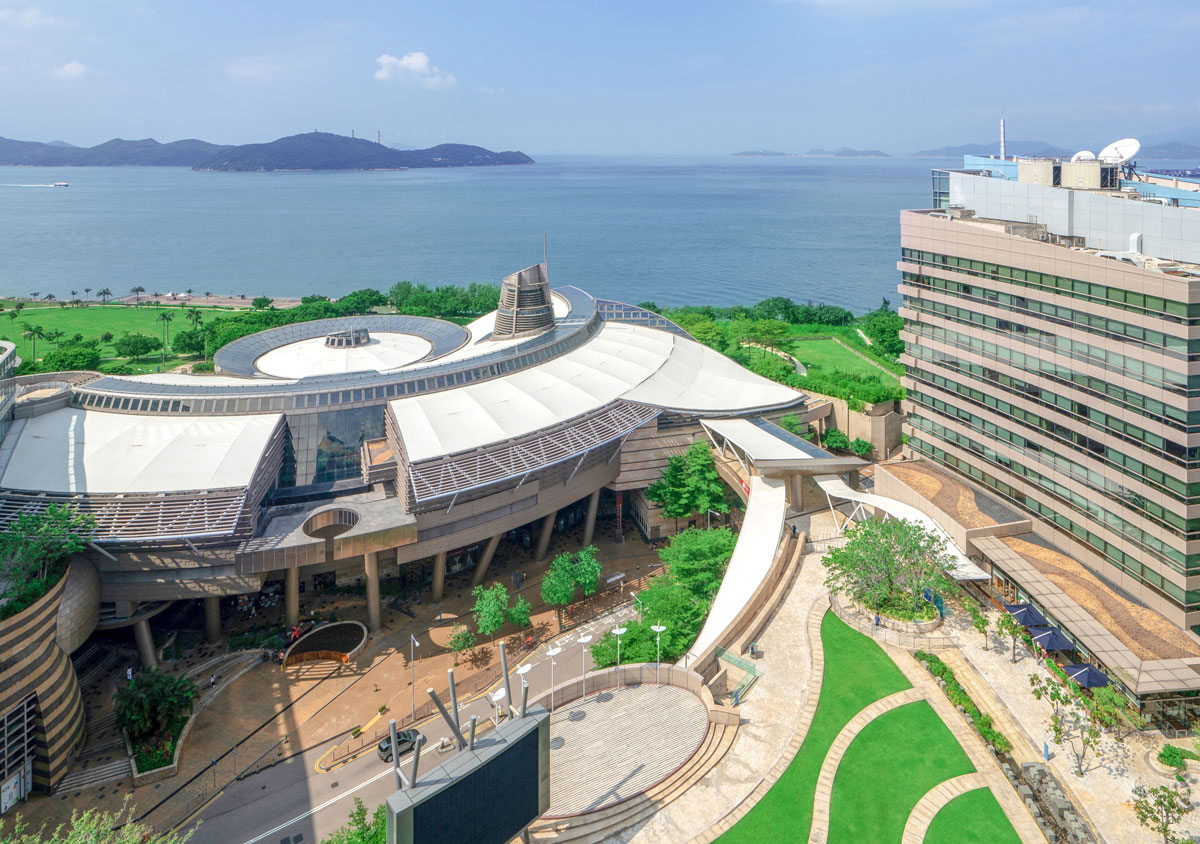 The world is moving towards digitalisation at a blistering pace and is set to kick into even higher gear moving forward. Cyberport will continue its efforts in talent cultivation, industry development, and integration of new and traditional economies at full tilt. Our work will be further augmented by the completion of our proposed Cyberport expansion project, with more space to accommodate top-calibre start-ups and technopreneurs from around the globe to bring in a more diverse talent mix and add to the vibrancy of the Cyberport ecosystem.
With no boundaries in the digital world, entirely new vistas of exploration are unfolding before us, and the future is being reimagined right here at Cyberport. We will continue to be right there by our Community's side to springboard them to further success and help build Hong Kong into an international innovation and technology centre.